Our year end review is a simple post to wrap up the 2019 year and discuss future plans for the website and projects to come in 2020.
New Year's Day is almost upon us and I wanted to take a moment to reflect on the year.
Our blog has undergone a lot changes in the last twelve (12) months. Not only in regards to how we post, but also what we post.
For example, we started posting more pressure cooker recipes and dishes that use both natural and processed ingredients.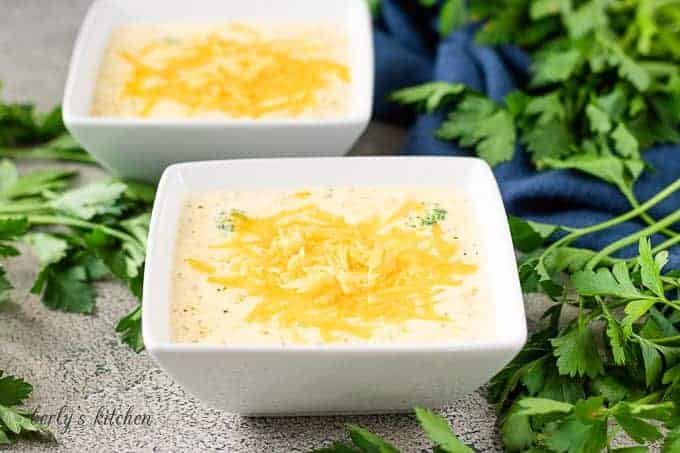 From broccoli cheese soups to sweet potatoes. We've tried to offer as many different options as we can for your pressure cooker.
While some were successful, others were a flop. But hey, that's the business right? You're not going to get it right every time.
With that being said, Kim and I have learned a lot throughout the year. In fact, we're working on a few projects that have benefited from that growth.
Needless to say, you will probably see some changes made to this blog in 2020. If you've been following us for awhile then that shouldn't surprise you.
Next year will be another big year for us and we're excited for all the things to come. We hope that you'll continue to join up a few times a week for dinner and drinks.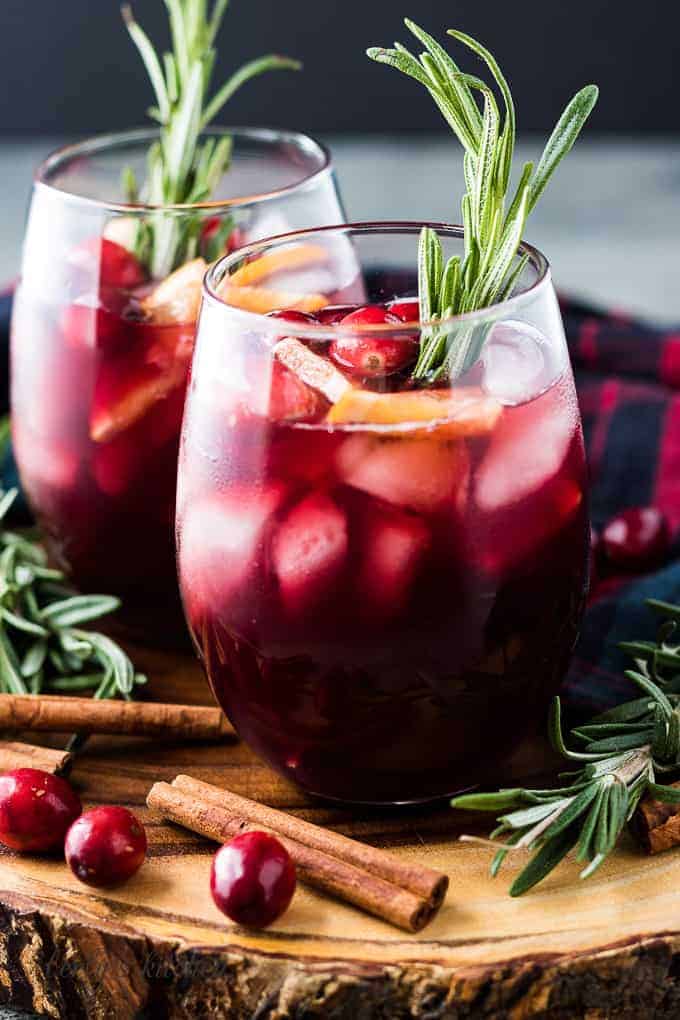 Kim and I can't wait to share all the things we have in store for next year. We hope you're excited too!
In closing, I want to thank all of you for joining us on this journey. Old friends and new, we appreciate you all.
From our home to yours, we hope you have a wonderful holiday season and we wish you all the best in the years to come 🙂
Cheers!