Here it is, a list of our top ten easy pumpkin recipes. From lattes to ice cream and everything in between. Check out our favorite pumpkin themed dishes!
That's right ladies and gentlemen, I've finally done it; a recipe round up. I know we have others on the site, but this one is my first.
So, I thought, why not start off with bang? You can never go wrong with easy pumpkins recipes.
I scoured our site and found ten (10) of the easiest and most popular pumpkin recipes we offer. Without further adieu, here we go!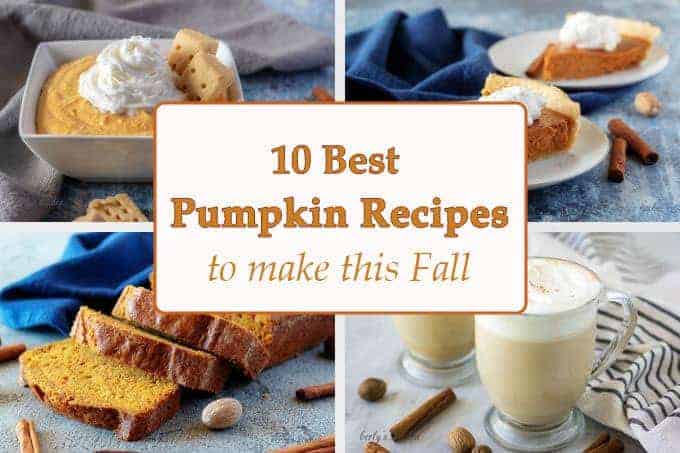 Top Ten Easy Pumpkin Recipes:
Let's get this party started we with some beverages. Below are a few easy pumpkin spice drink recipes.
Looking for a Fall cocktail? Then check out our pumpkin martini. It's made with Pumpkin Spice Bailey's Irish Cream and Frangelico. A match made in heaven!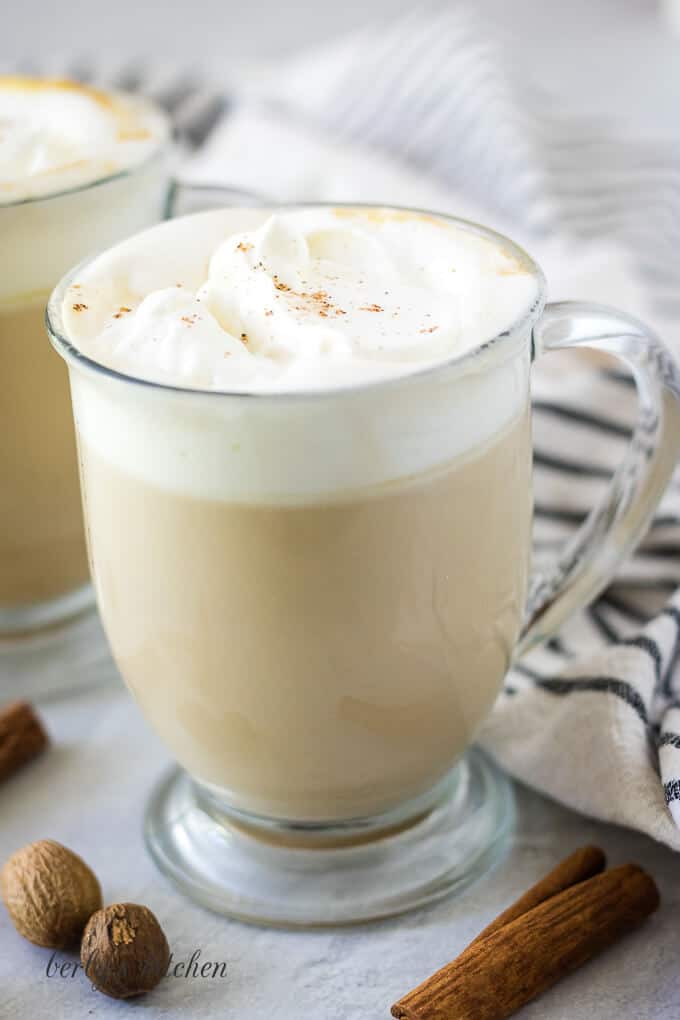 Treat yourself to the flavors of Fall with our pumpkin spice latte recipe made in a pressure cooker. There's no better way to start your day!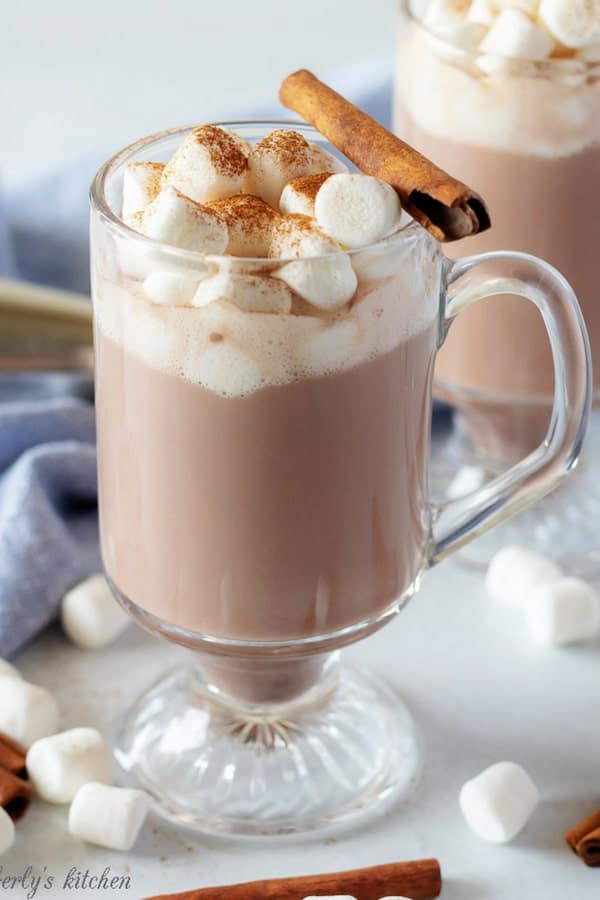 Looking for a warm drink? How about a pumpkin flavored spiked hot chocolate? It combines pumpkin spice extract and bourbon to create a tasty Fall treat!
Now that we've got your drinks covered, let's finish strong with some appetizers, baked treats, and desserts.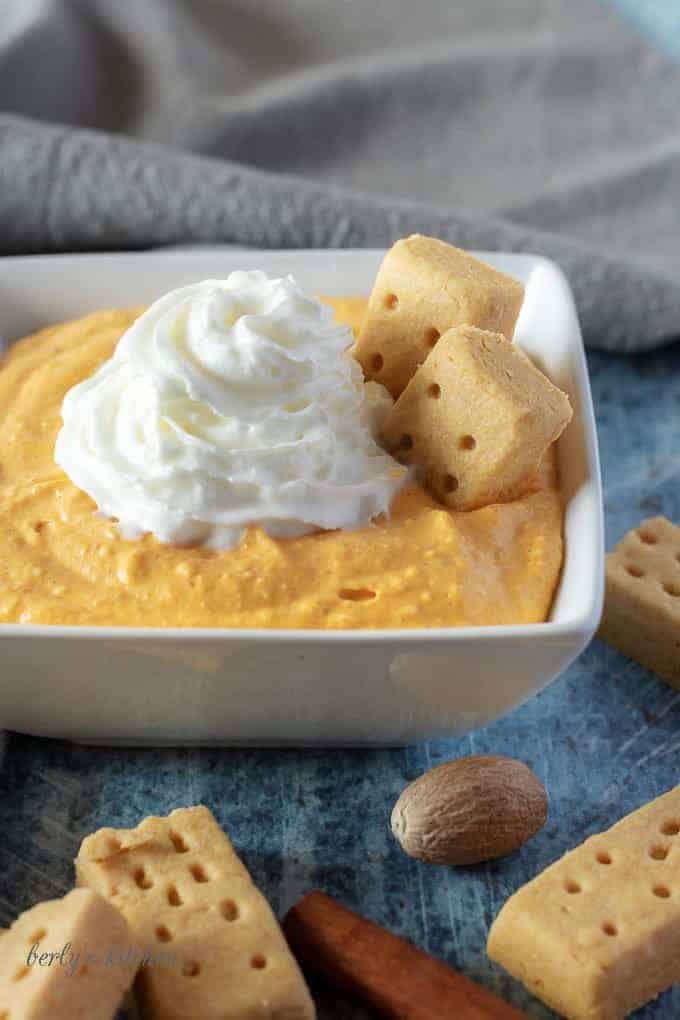 Fall themed parties will soon be upon us, and you'll need a great pumpkin dip. Why not try a festive party dip that's sure to please any pumpkin lover?
Homemade Pumpkin Pie Spice is an earthy spice combination of cinnamon, nutmeg, ginger, allspice, and cloves. Add it to bread, pies, and muffins for an instant flavor of autumn.
Our pumpkin bread recipe is moist and dense with warm notes of cinnamon, nutmeg, and vanilla. Pair with a cup of your favorite coffee for an autumn treat.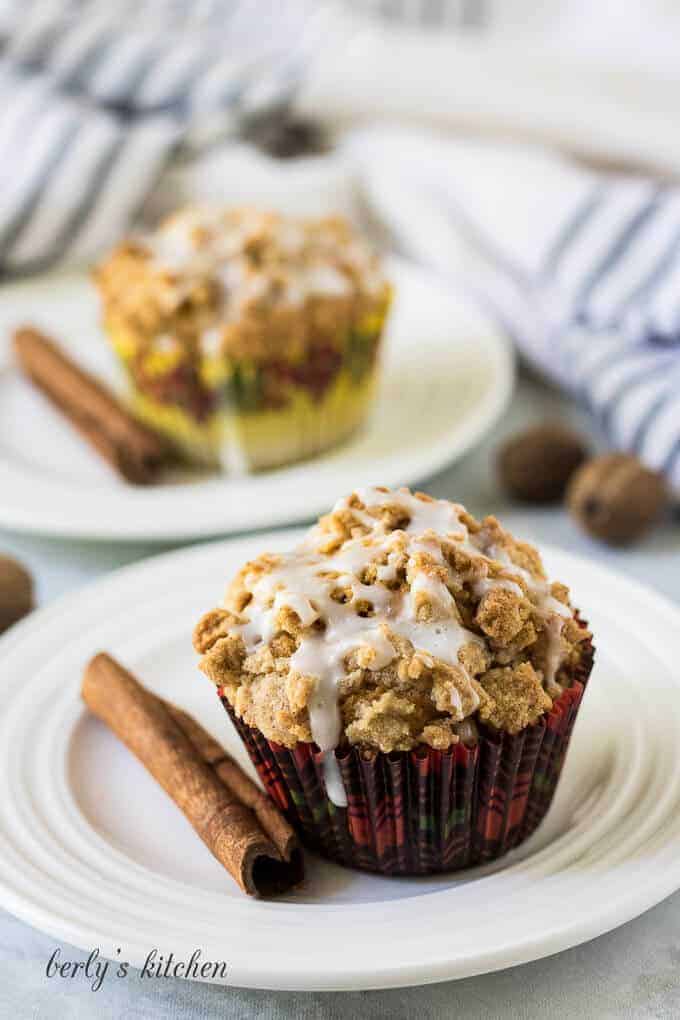 Our pumpkin spice muffins feature all the flavors of Fall and are topped with a streusel crumble and a sweet glaze. Pumpkin season has finally arrived!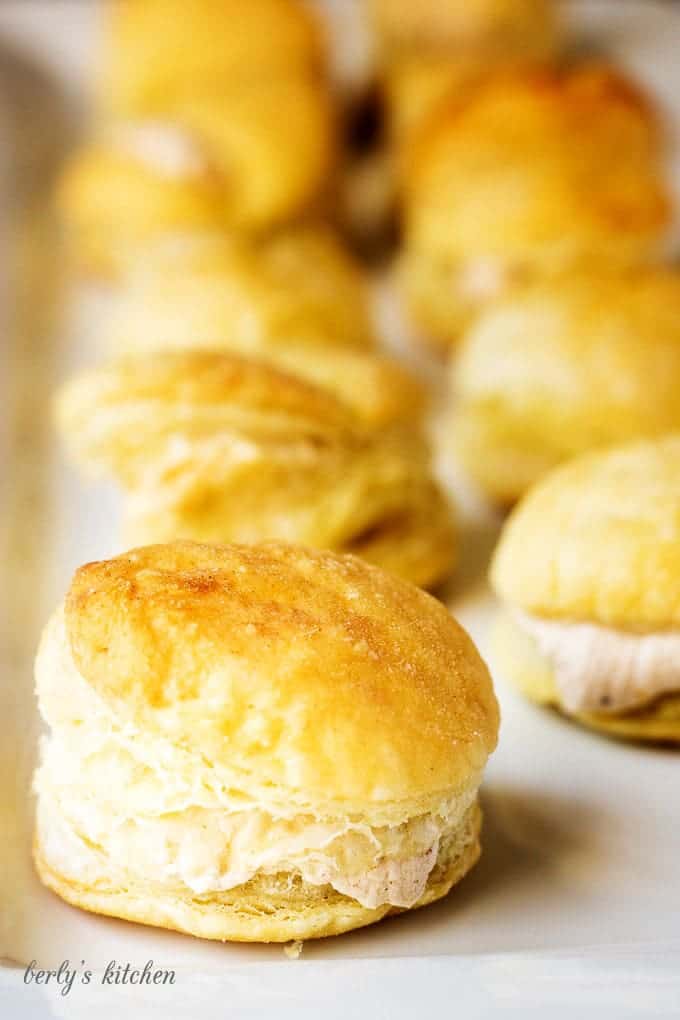 A simple and sweet pumpkin spice filled cream puffs recipe that creates a bite-sized dessert perfect for dinner parties or family get-togethers.
Our easy homemade pumpkin pie recipe uses traditional ingredients like canned pumpkin and cinnamon, but adds an extra kick of seasonal spices and sweetness!
Craving a pumpkin dish, but it's still too hot outside? Then try our smooth and creamy pumpkin ice cream. All the flavor of pumpkin pie in a frozen dessert!
So there you have it, our top ten easiest and most delicious pumpkin recipes. Kim and I hope you enjoy this list and wish you all the best 🙂