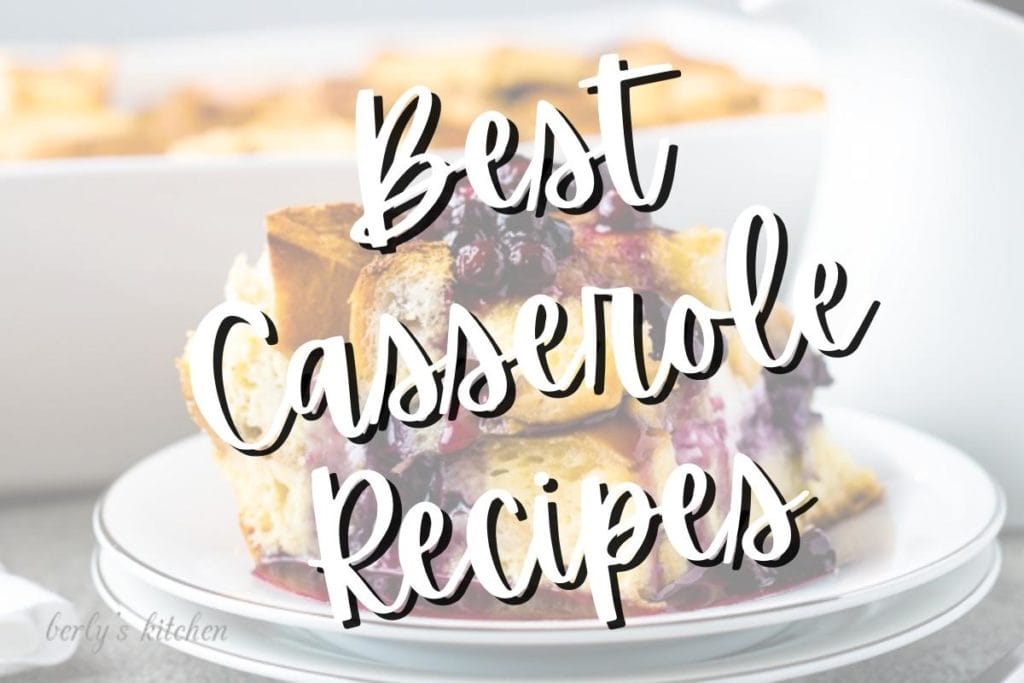 Best Casserole Recipes
The best casserole recipes are those handed down through the generations. Ingredients may change here or there, but the thought behind the recipes remains the same. Simple to prepare, hearty comfort food with enough to feed a crowd.
Whether you're looking for a Cheesy Hash Brown Casserole for a weekend brunch or a Tuna Casserole for Wednesday night dinner, there are casserole recipes for every occasion.
More Recipe Collections You May Enjoy: